Solar energy has become a leading player in our race to combat climate change. In fact, this industry enjoyed a staggering 24% annual growth rate over the past decade, demonstrating its increasing popularity among residential and commercial properties.
However, its rapid proliferation comes at a cost. Despite being increasingly in demand, some solar companies struggle to operate due to the high cost of doing business. As such, many are finding new ways to cut expenses without sacrificing service quality, such as leveraging solar BPO services to support their operations.
---
What are Solar BPO Services?
Solar BPO services are third-party providers that can take over your peripheral business functions. They're typically familiar with the ins and outs of the industry, so you won't have to worry about their expertise. Also, they usually work with cutting-edge technologies to help you achieve higher process accuracy, faster turnaround times, and improved customer satisfaction.
Solar industry outsourcing offers cost-effective solutions to non-core tasks, such as customer support, data management, procurement, and accounting. You may then concentrate valuable time and resources on innovation, research, and delivering high-quality solar services to your clients and customers.
---
5 Primary Benefits of Outsourcing for Solar Companies
Outsourcing tasks to a third-party provider offers numerous benefits that can streamline your operations. Let's discuss some solar-specific BPO advantages to help you decide if this setup addresses your company's needs.
1. Cost-effectiveness
The primary reason why businesses outsource their operations is to save money. After all, maintaining infrastructures, updating technology, and conducting research and development can break the bank. Fortunately, leveraging BPO services reduces staffing costs and directs these resources to more critical processes.
ISO reports that outsourcing reduces business spending by 15%, while other figures suggest upwards of 30%. Both numbers agree that outsourcing is cost-effective, so consider hiring a third-party service provider as an alternative to in-house staffing to reduce overhead expenses.
2. Scalability
The solar industry is no stranger to demand fluctuations. For example, the COVID-19 pandemic caused layoffs of over 100,000 solar workers in the US alone—a significant impact that set the entire industry back by 5 years. As uncertainty remains rampant even today, it's crucial to safeguard your operations against potential risks and liabilities.
Outsourcing staff allows you to scale up your operations as needed. In effect, you can easily adapt to demand spikes without the hassle of having to hire new in-house team members. Conversely, during periods of low demand or financial constraints like the example above, you can quickly scale back operations without terminating anyone.
3. 24/7 support
Are you having trouble providing 24/7 customer service to overseas clients? Eliminate geographic restrictions by partnering with BPO services. This setup allows you to operate across different time zones worldwide to provide round-the-clock support and uninterrupted customer service.
For example, if you're an American company catering to Australian customers, you could hire an outsourcing provider in Australia or other nearby countries. You can provide solar services without establishing a physical office there.
4. Specialized expertise
BPO providers typically employ experts in various domains. Leveraging their services lets you tap into their pool of trained professionals who understand the renewable energy sector's nuances. You can then ensure the efficient execution of tasks without worrying about their deliverables' accuracy to industry facts.
For example, if you need help with accounting, BPO companies usually have certified accountants capable of managing complex books and cash flows. Meanwhile, managed IT services providers can take charge of your software development and infrastructure management operations, keeping you from hiring expensive in-house IT staff.
5. Operational efficiency
Efficiency is critical to maximizing productivity and delivering optimal results. Thankfully, outsourcing can streamline your operations without skimping on quality. Take your workflows, for example. BPO providers can implement tried-and-tested optimization strategies to eliminate redundancies and reduce bottlenecks, making key processes more seamless and efficient.
Outsourced workers also leverage automation tools to handle repetitive and time-consuming tasks. Your in-house staff will have more time to deal with core and strategic operations.
---
What to Consider When Hiring Solar BPO Services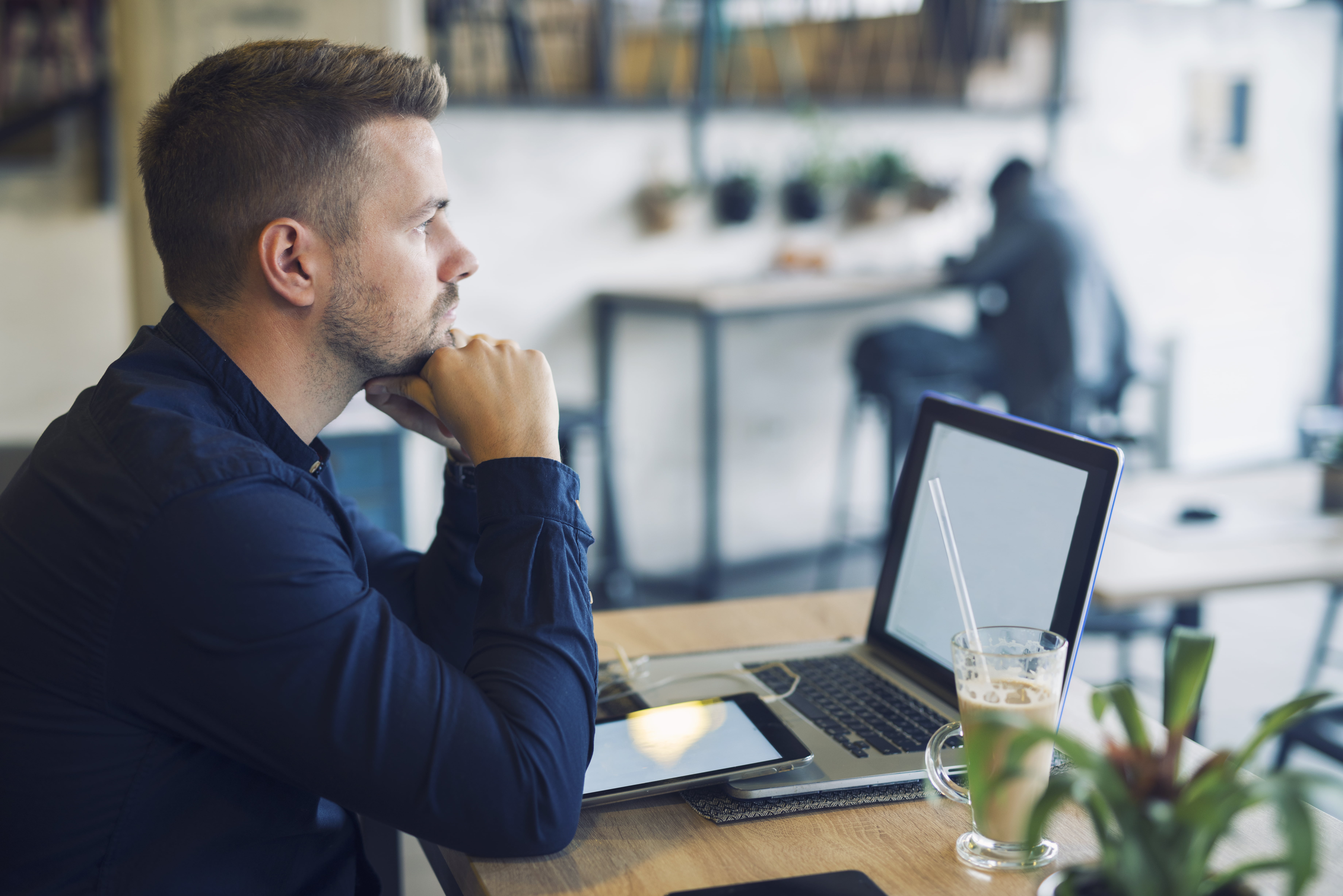 While availing of BPO services presents numerous advantages that can drive your solar company's success, there are some considerations you must first keep in mind. The following points can help you make a more informed decision and limit potential liabilities down the line.
Industry experience
When shopping for service providers, assessing each vendor's history in your industry is crucial. Look for partners with proven track records in the renewable energy sector or have previously worked with other solar companies. Researching each BPO provider beforehand helps you avoid dealing with unknowledgeable teams and get the most bang for your buck.
Data security and compliance
You may have to share sensitive data, including intellectual property and customer information, with your outsourcing provider. They'll also have access to critical project and financial details that, when leaked, could significantly tarnish your reputation.
Avoid security risks by prioritizing data protection strategies when selecting a BPO service. Evaluate their security protocols and compliance with relevant legislation, including the Data Privacy Act of 2012 and the General Data Protection Regulation (GDPR). A robust cybersecurity framework can mitigate potential threats and ensure your company data is safe.
Technological capabilities
The solar industry is a highly dynamic landscape, with tech advancements emerging rapidly. Evaluating your potential outsourcing provider's tech capabilities, including IT infrastructure, software systems, and automation tools, is crucial for smoother workflows. Ensure they have the necessary equipment to integrate with your existing systems seamlessly.
Communication and collaboration
A successful partnership relies on effective communication. When choosing a BPO provider, evaluate their communication channels and willingness to work closely with your solar company.
For instance, if they're in a different time zone, determine if they're open to setting up occasional meetings during hours outside each other's regular work schedules. These efforts help you foster a lasting collaborative partnership encouraging both parties to work together toward a common goal.
---
Secure Your Solar Company's Success with BPO
Incorporating BPO services into your solar operations presents far-reaching benefits, from significant cost reduction to more efficient processes. These advantages enable you to navigate the rapidly shifting complexities of the renewable energy sector while maintaining a competitive edge in a constantly evolving market.
Talk to us!
Are you looking for a BPO service provider to strengthen your operations? Look no further than JAV Resource Corporation. We can help manage your customer support, technical services, data entry and more! Let us help you set your business up for long-term success.
---