Maintaining customer loyalty is vital for any business seeking to remain competitive. As renewable adoption continues to surge worldwide, solar companies must provide reliable solutions while fostering solid and lasting relationships with their customers.
The solar energy sector has witnessed remarkable growth over the past decade, driven by environmental unease, decreasing solar panel costs, and government incentives. As such, solar companies must ensure their clients receive high-quality services every step of the way. It's where solar customer support outsourcing comes into play and reshapes how companies engage with customers.
Need help to boost your customer support operations? We're here to help you out. In this article, we'll explore the pivotal role of outsourcing customer support in the solar sector. We'll also provide some best practices to elevate customer loyalty for solar companies and improve your retention metrics long-term.
4 Benefits of Outsourced Customer Service Solutions for the Solar Industry
Outsourcing your customer support operations offers the following benefits that can help streamline your processes and build a following in an increasingly competitive marketplace.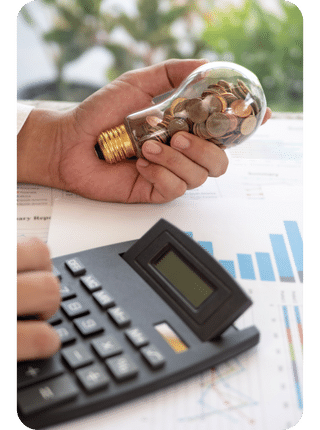 When managing an in-house team, you must invest in numerous overheads, including salaries, benefits, office space, training programs, and equipment. 
While these expenses could become unmanageable as your solar company grows, delegating your customer support lets you tap into Business Process Outsourcing (BPO) companies' resources. They have adequate infrastructure and expertise to handle customer inquiries efficiently and at a lower cost per interaction.
As a result, you convert fixed costs into variable expenses and only pay for the services you use, which is especially beneficial during seasonal fluctuations in customer inquiries. Ultimately, reducing your burden of maintaining a full-time in-house team lets you allocate resources more strategically to invest in areas directly contributing to your core competencies.
Scalability and Flexibility
The solar energy industry is inherently dynamic, with weather conditions, government policies, and market trends influencing demand. This volatility necessitates a high degree of scalability and flexibility in your operations. You need adequate staffing when demand is high, yet maintaining a large team when inquiries are low might strain your budget. 
Fortunately, outsourced customer service providers are well-equipped to handle this challenge. They can quickly adapt to fluctuations in call volumes, ensuring your customers receive timely assistance even during peak seasons. The best part? You won't have to pay exorbitant fees during periods of high demand. 
With the ability to access a pool of trained customer service agents, you can quickly scale your support operations up or down without the time-consuming and resource-intensive process of hiring, training, and onboarding new employees.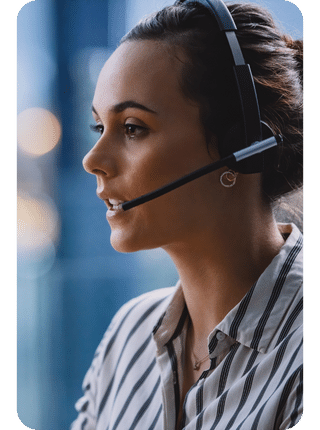 Round-the-clock Availability
In the solar industry, emergencies and technical issues, such as malfunctions, power outages, and system disruptions, may occur anytime. These complications don't adhere to regular business hours, so ensuring 24/7 availability of customer support is vital to providing top-notch services.
Outsourced customer service excels; continuous availability enhances customer satisfaction and significantly builds customer loyalty.
Furthermore, round-the-clock readiness also plays a crucial role in emergencies. When a customer faces a sudden system malfunction, outsourced customer support can rapidly respond and guide them through necessary steps or dispatch on-site technicians. A swift response resolves issues efficiently and demonstrates your commitment to your client's well-being.
Focus on Core Competencies
The daily task of managing an in-house customer support team might bog your company down. Fortunately, outsourcing this operation enables you to improve your products and services, expand your market presence, and stay at the forefront of advancements in the solar energy sector with minimal impact on your workload.
At the same time, utilizing third-party service providers lets you leverage the expertise and efficiency of specialized staff, streamlining your operations more strategically. Without the burden of customer support, you can start investing in research and development to enhance your services' quality and remain competitive in a rapidly evolving industry.
5 Ways to Improve Customer Loyalty with Outsourced Support
Incorporating the following best practices into your customer support strategy can help your solar company provide exceptional service and strengthen brand loyalty.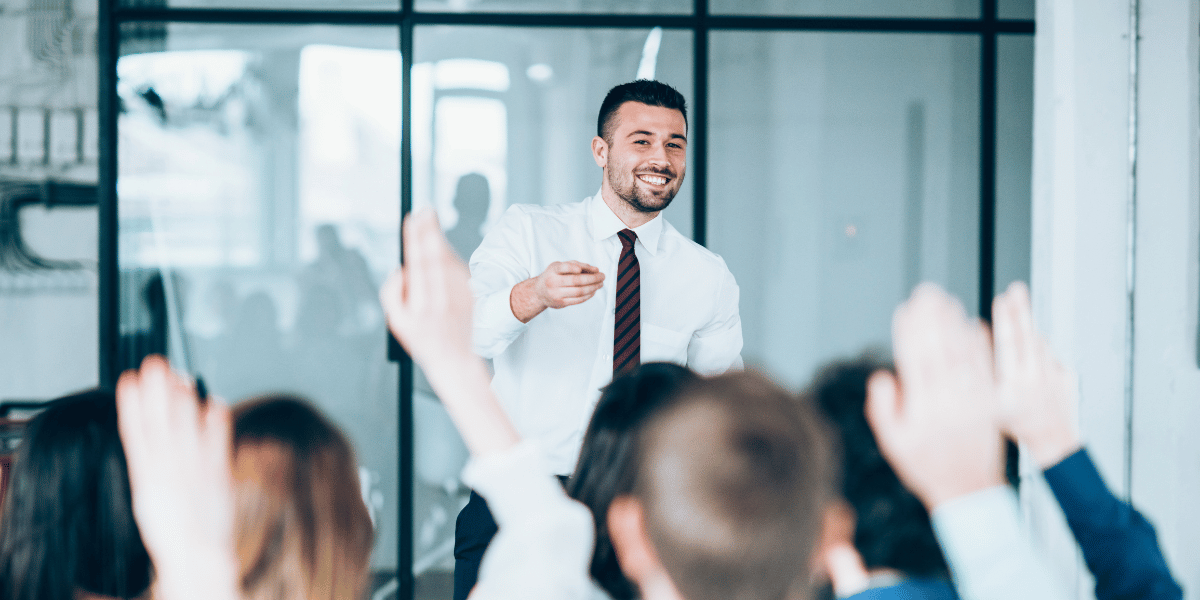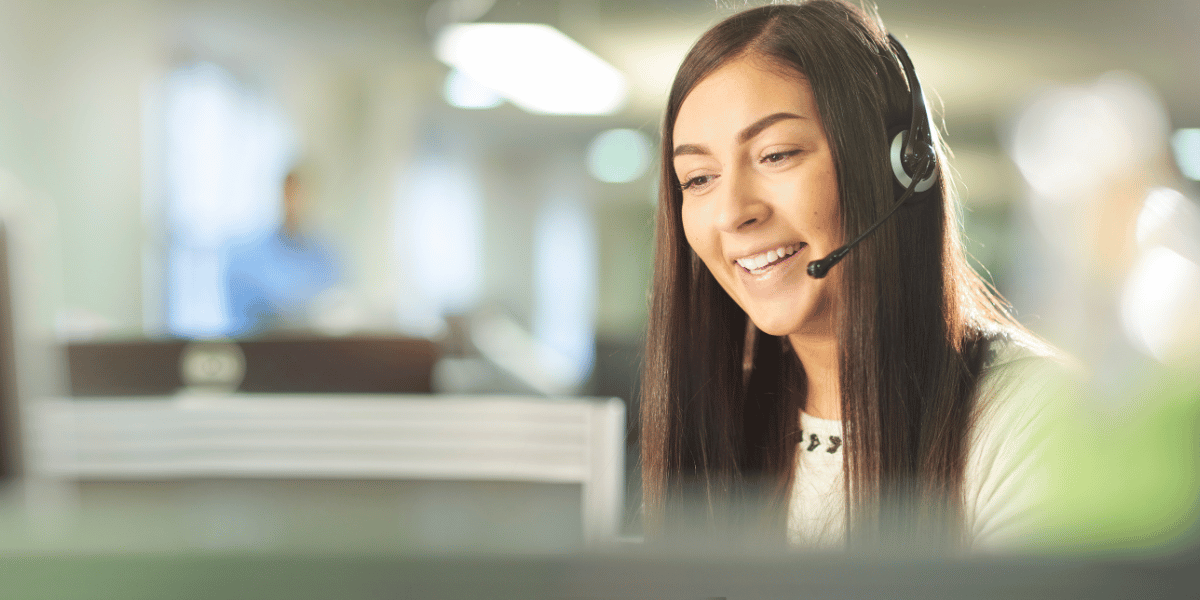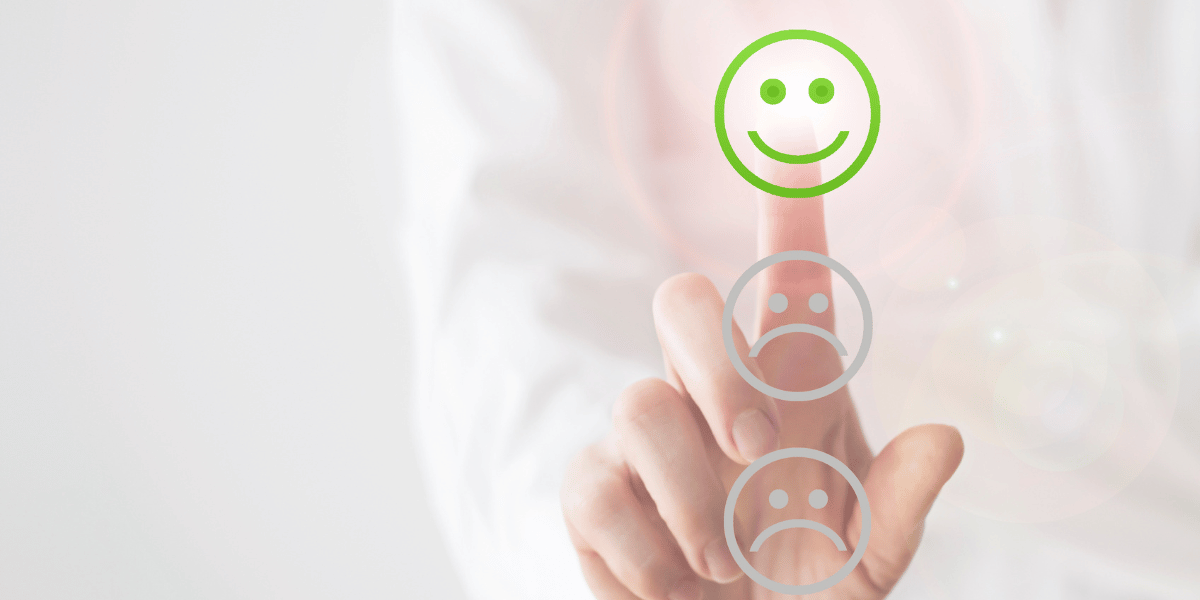 Train and onboard the outsourced teams
Train and onboard the outsourced teams
Supply your outsourced customer support team with comprehensive knowledge about your company and industry. Training should cover product and service details, common customer inquiries, and practical support techniques to ensure your outsourced agents are well-equipped to represent your brand. In effect, you enhance your customer interactions and build lasting trust.
Clear communication channels

Clear communication channels
Transparency and accessibility are essential to any partnership, so establish clear and efficient communication channels between your in-house and outsourced customer support teams.

Regular meetings and collaboration tools bridge their physical gap and ensure both teams are on the same page. Such tactics aid in creating a seamless customer experience and prevent misunderstandings that could damage loyalty.
Emphasize product knowledge
Emphasize product knowledge
Customers often have complex questions and concerns in an industry as technical as solar energy. So, your outsourced agents must have a deep understanding of your products, such as:
- Solar panel specifications
- Installation processes
- Maintenance requirements
- Troubleshooting procedures

With this knowledge, they can provide accurate and informative assistance without referring to your in-house staff, helping customers feel confident in your services' expertise and commitment to their needs.
Build personalization and empathy
Build personalization and empathy
Effective customer loyalty stems from the feeling that a company understands and cares about individual customer needs. Instil this emotion by encouraging your outsourced team to personalize interactions. For instance, they could use customer names and reference past interactions or specific issues to showcase each client's long-term value to your company.

Also, cultivate empathy by training agents to actively listen to customer concerns. Remember, 71% of consumers expect companies to deliver personalized interactions, so foster a human touch in each exchange to create positive emotional connections with your clients.
Establish a feedback loop
Establish a feedback loop
Customer feedback is invaluable in identifying pain points and areas where you can enhance your service. So, regularly collect customer feedback about their support experiences and use this information to refine your outsourced service's strategy. By continuously improving your approach to customer support, you significantly increase client satisfaction and nurture lasting relationships.
Build Customer Loyalty through Outsourcing
In the rapidly evolving solar energy industry, dedicating valuable time and resources to customer support is challenging. However, this operation remains a crucial component of any business looking to secure long-term success, so leverage outsourcing to reduce its burden on your resources. Ultimately, the practices we've discussed ensure that every customer interaction is meaningful.
Need help streamlining your critical functions and processes? Let's work together. JAV Resource Corporation can elevate your customer service, data entry, and live chat support processes, among many others, helping you drive your business toward lasting success.
Talk to us!
Don't hesitate to delegate this task to experts. JAV Resource Corporation, a leading BPO company in the Philippines, can take charge of your customer service operations so that you may focus on more strategic activities that will take your enterprise closer to its goals.
Contact Us
Talk to us!
Need help streamlining your critical functions and processes? Let's work together. JAV Resource Corporation can elevate your customer service, data entry, and live chat support processes, among many others, helping you drive your business toward lasting success.
Contact Us